Published on

by Flavi Fleurant
You too, you never know how to share your favorite movies with your friends? If yes, then this quiz is for you! The goal is simple, you have to guess which feature is behind each summary.
If the quiz is not displaying correctly for you, click here.
It's the story of a girl who falls in love with a guy on her cruise, but… (spoiler alert) eventually dies.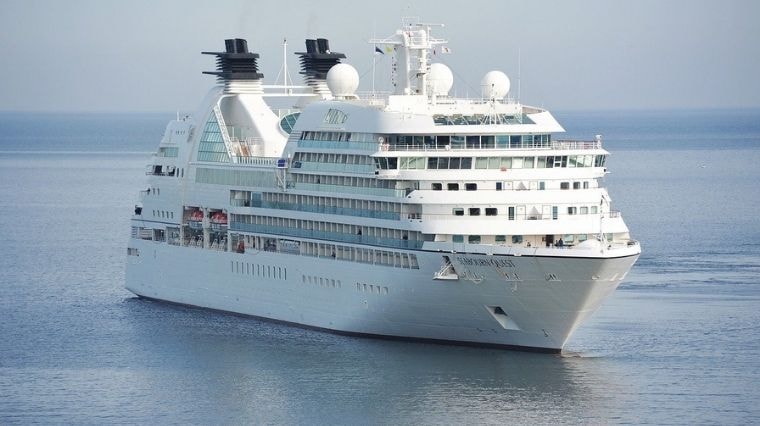 © Pixabay
He's just a guy who puts on a mask on Halloween night and kills people. That's all.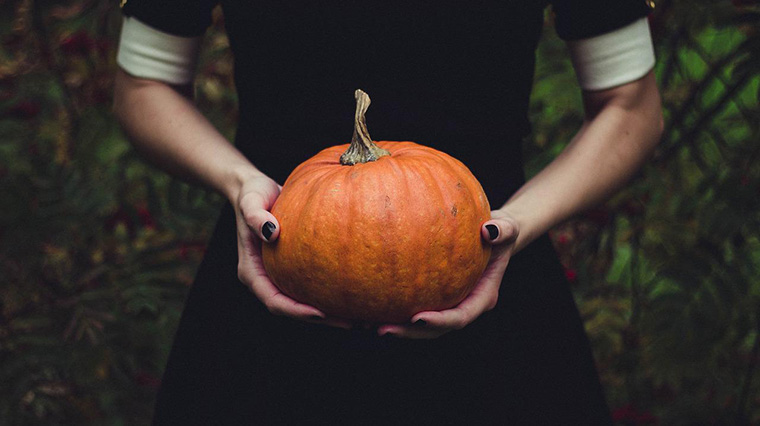 © Pixabay
it's a horror movie Halloween,
He is a man who has started a fight club with himself. And one of the main rules is not to talk about it.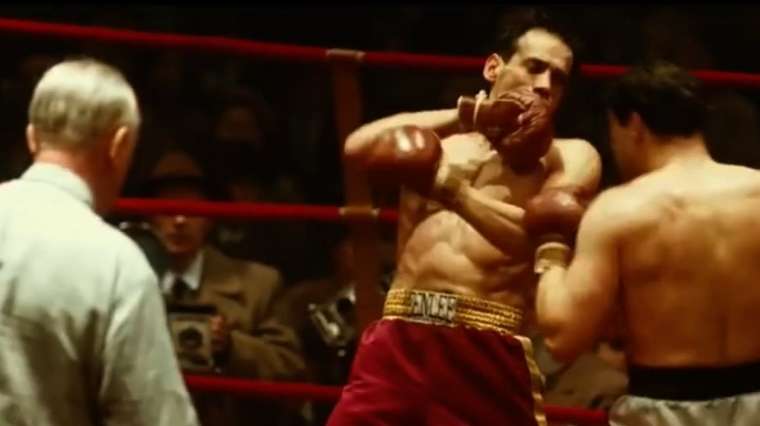 legend movie
These are people who haven't seen the trilogy made about it. That's why he made the same mistake again by making a park…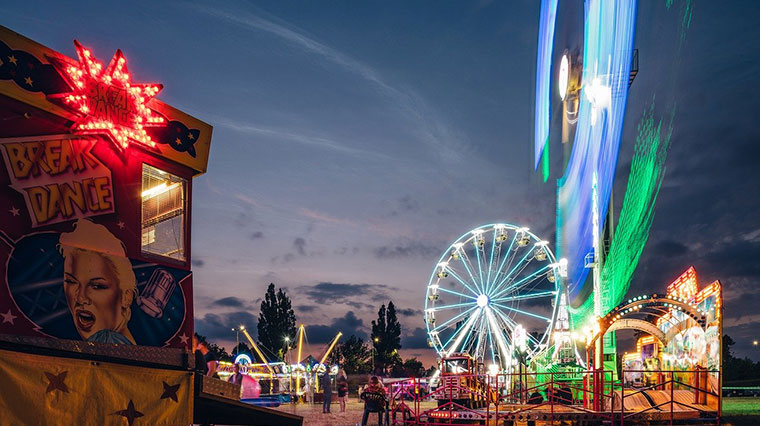 © Pixabay
we had to find jurassic world, they make the same mistake as in Jurassic Park,
This is a boy who travels in a car and meets a girl, who is actually his mother. The problem is that she still hasn't met the boy's father and falls in love with him.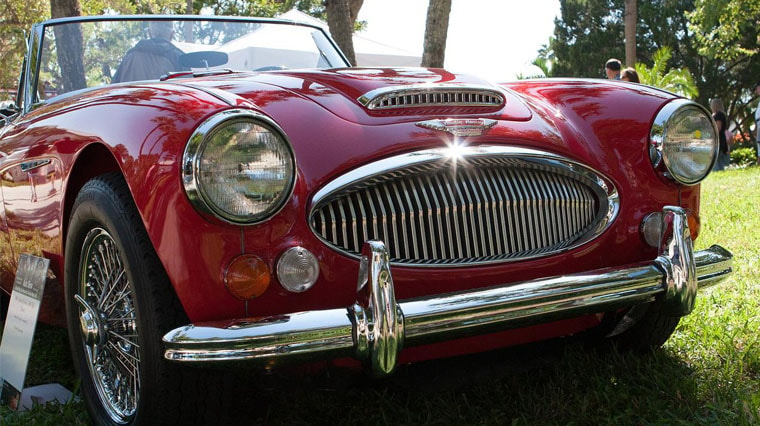 © Pixabay
this is the first back in the future,
It is a very complex film, where people enter into many dimensions of dreams.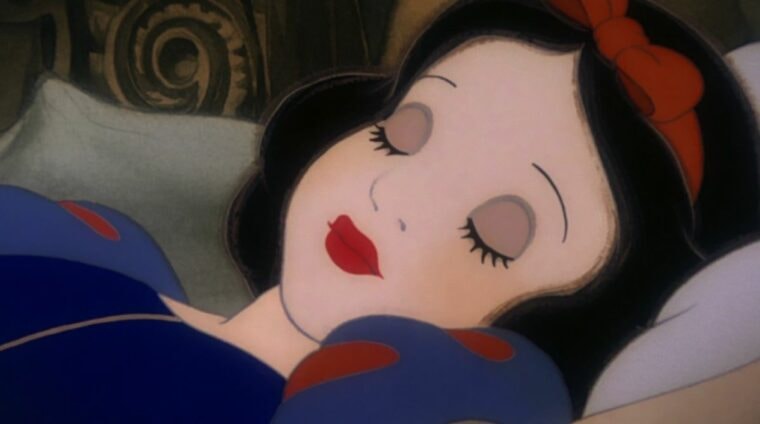 © Disney
Of course we had to find start,
This is the story of a girl who is caught by bad guys because of a necklace she had stolen in her childhood. And the boy she likes leaves to save her by teaming up with another boy who is still drunk.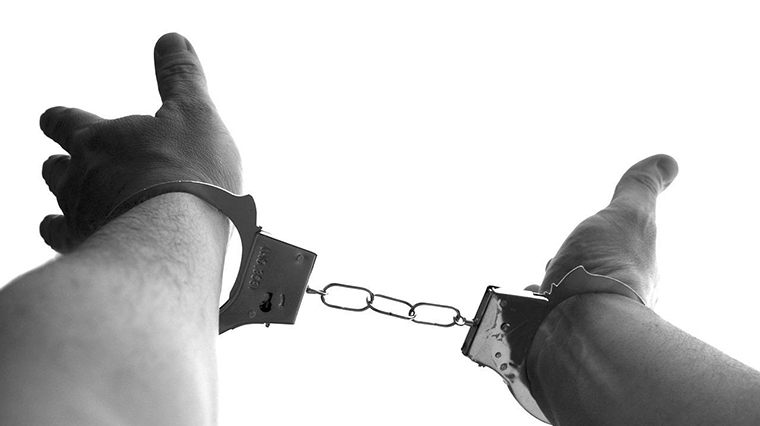 © Pixabay
This summary gives a good account of what's going on in Pirates of the Caribbean: Curse of the Black Pearl,
He is a boy who should have changed schools in his first year itself. Seriously, he died more than a dozen times in his entire schooling.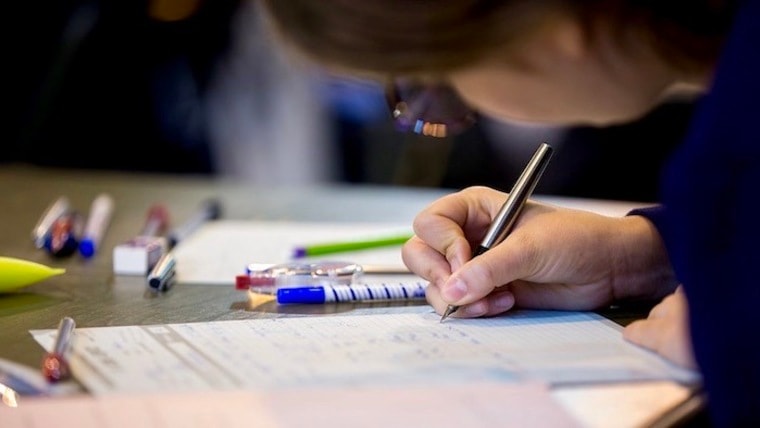 © Ecole Polytechnique
we had to find the story harry potter,
He's a guy who celebrates Halloween every day and dresses up as his phobia. He also tries to stop another boy who is wearing Joker makeup.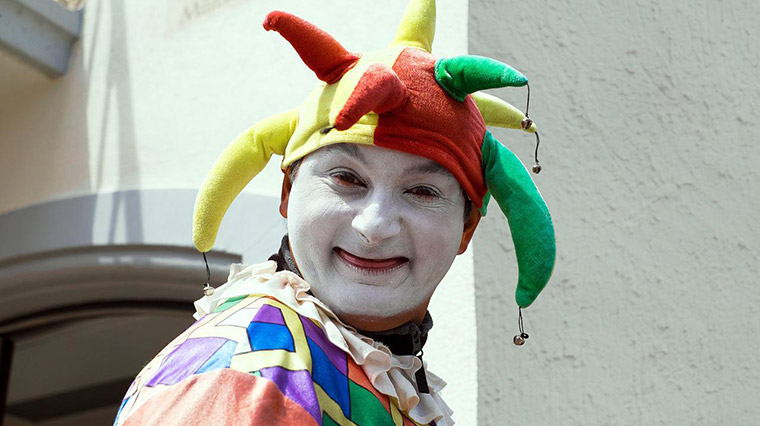 © Pixabay
This is good dark Knight, Of these four proposed films, this is the only film that features the Joker.
It is the story of four children who play hide-and-seek and the youngest explores a new world in a wardrobe.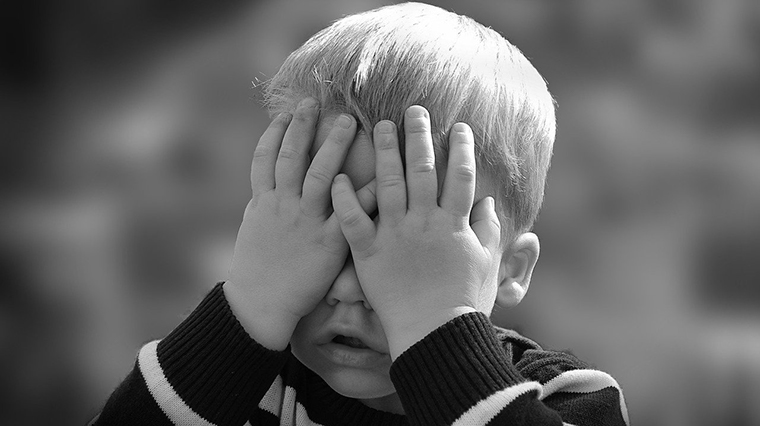 © Pixabay
Good !
you got a score [[ score ],[[ questions ],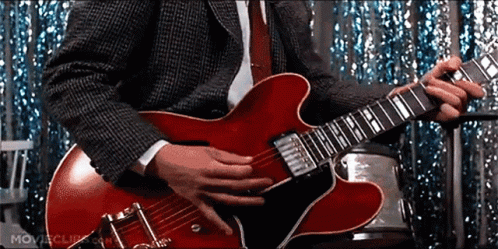 You made a few mistakes, but you still know these cult movies very well. Hurry up and watch the feature films you didn't get so you don't miss any of these great classics.
not bad.
you got a score [[ score ],[[ questions ],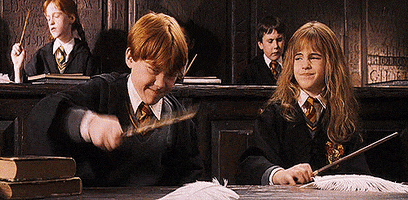 You're just average, you haven't seen all these classics or it's just a distant memory for you. Maybe if you watch them again, you'll get a better grade next time.
This is chaos…
you got a score [[ score ],[[ questions ],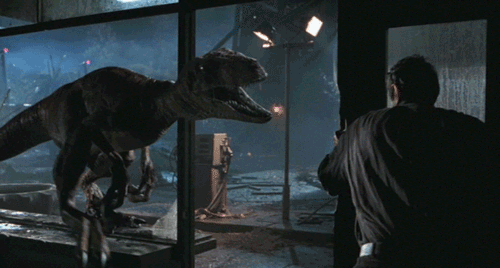 Either we really missed our recaps or you haven't seen any of those movies. And that's a shame, they are great classics, check them out early to catch up!
flavy flavored
journalist