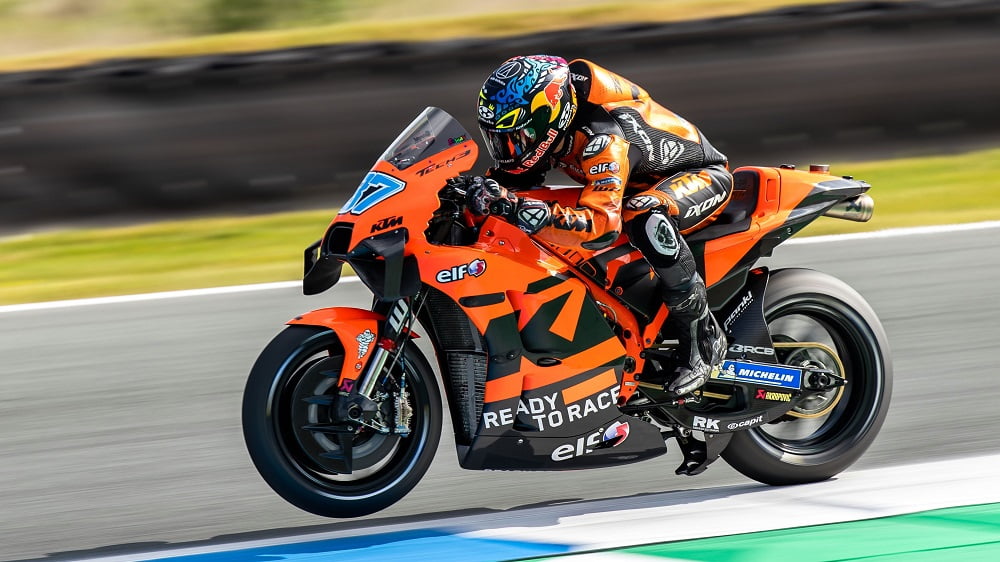 It's also a return to Silverstone for the French team, led by KTM ally Hervé Pancharal, who will approach the latter part of the season hoping to perform much better than a difficult first half. And it won't be that easy, because there is still uncertainty about the duo that will be mobilized on the tricolor RC16 in 2023. The main questions that remain unanswered will have to be taken into account in the field, which will have for reference in the Englishman the last performance of Iker Lecuon, who finished seventh in the last British Grand Prix. But who is gone today…
After merry festivities and youth bathing in good company near Fort Breganson, Hervé Pancharal ready to reclaim the MotoGP collar: " summer vacation is over for us after a full moon in which we were all able to recover from the first half of the seasonhighly charged, and charge the batteries for the other one, which will also be highly charged – comments tricolor. " Great Britain is a good place to restart the MotoGP calendar. Most of the teams are in southern Europe, so the summer was very hot and dry i think we'll all enjoy moving up north to milder temperatures ".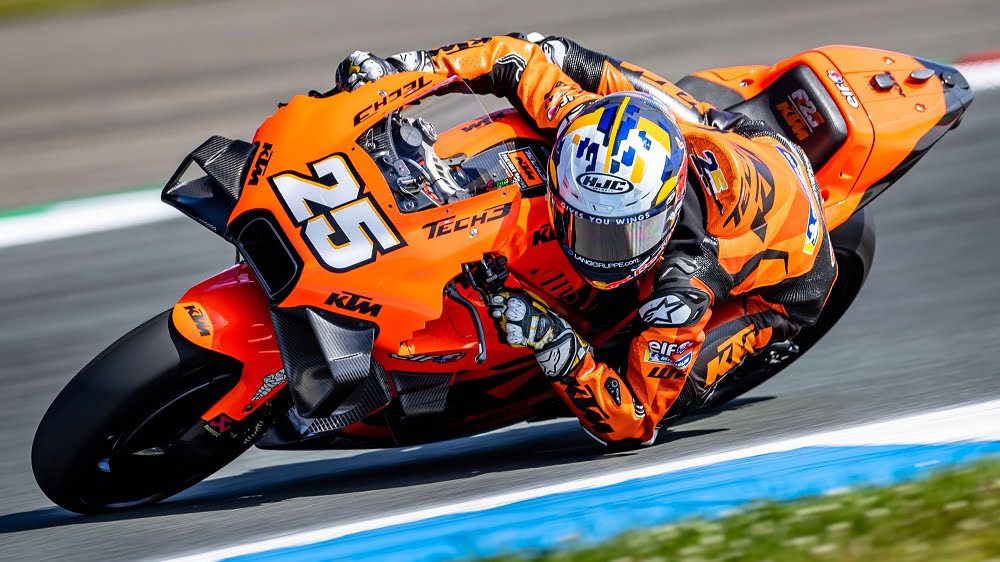 Hervé Pancharal has fond memories of Iker Lecuona
" Silverstone always produces great racing and I think our KTM RC16 will be competitive here » convinced French who remembers: last season Iker Lecuona took P7, which was one of his best races of the season, so there's no reason why our two pilots can't work well here as well ". He also identifies elements of the atmosphere in his box that will have a certain effect: " several riders are still uncertain about their future, and they all know that the first races in August will be decisive for them. Tech3 KTM Factory Racing has yet to announce its 2023 team, so Remy Gardner and Raul Fernandez know they will have to come back strong starting this weekend ".
Hervé Pancharal concludes his remarks about the local flavor: " there is an incredible base of MotoGP fans in the UK who know our sport well and they always turn up in great numbers to see our show. The British Grand Prix is ​​always a fun atmosphere with plenty of off-track activities to make for an unforgettable fan experience ".
" This Grand Prix is ​​also one in which the entire paddock takes advantage of the opportunity support the association Two Wheels For Life to generate interest and significant support for this project to bring health care to communities in Africa, so I hope we have another successful year. Tech3 KTM Factory Racing is ready to race, so let's go! concludes Varois.