Published on

by Alexia Malige
Have you always had a weakness for Tim Burton's dark and special universe? So challenge your knowledge with this quiz about famous director's movies.
If this quiz is not displaying correctly for you, click here.
In Alice in Wonderland, what is the name of the sword that the heroine uses to cut off the dragon's head?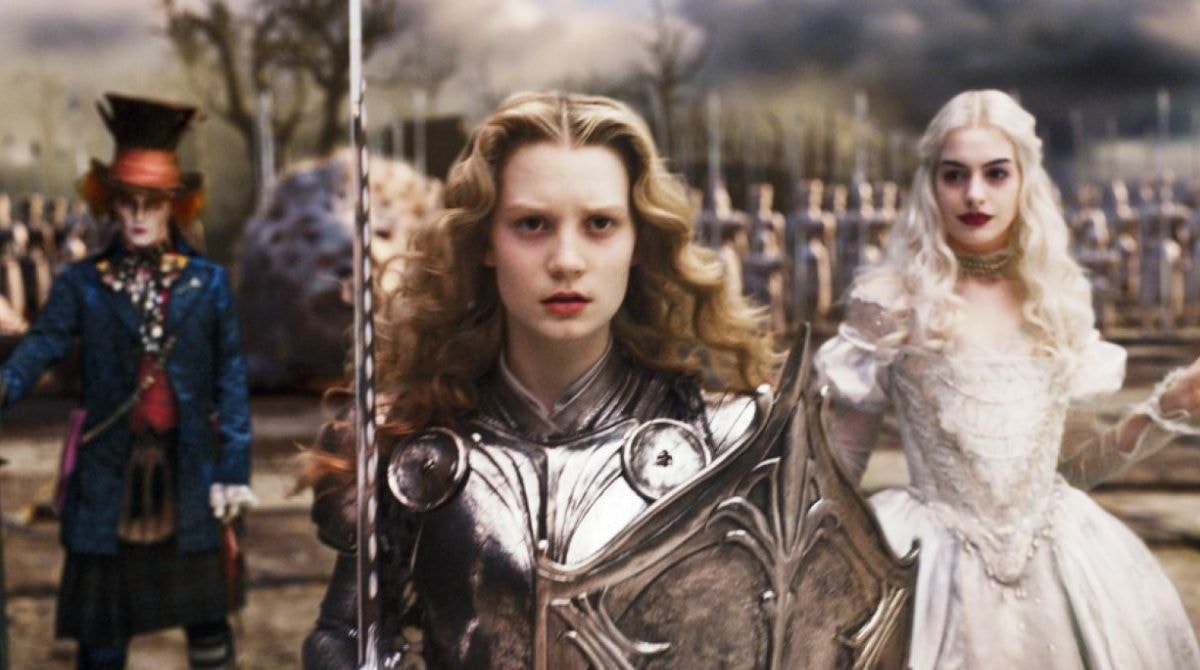 © Walt Disney Pictures
The sword is named after Vorpalin.
What is the name of this girl in Dark Shadows?
© Warner Bros.
This is Josette, the lost love of Barnabas.
What kind of creature is Miss Alma Peregrine?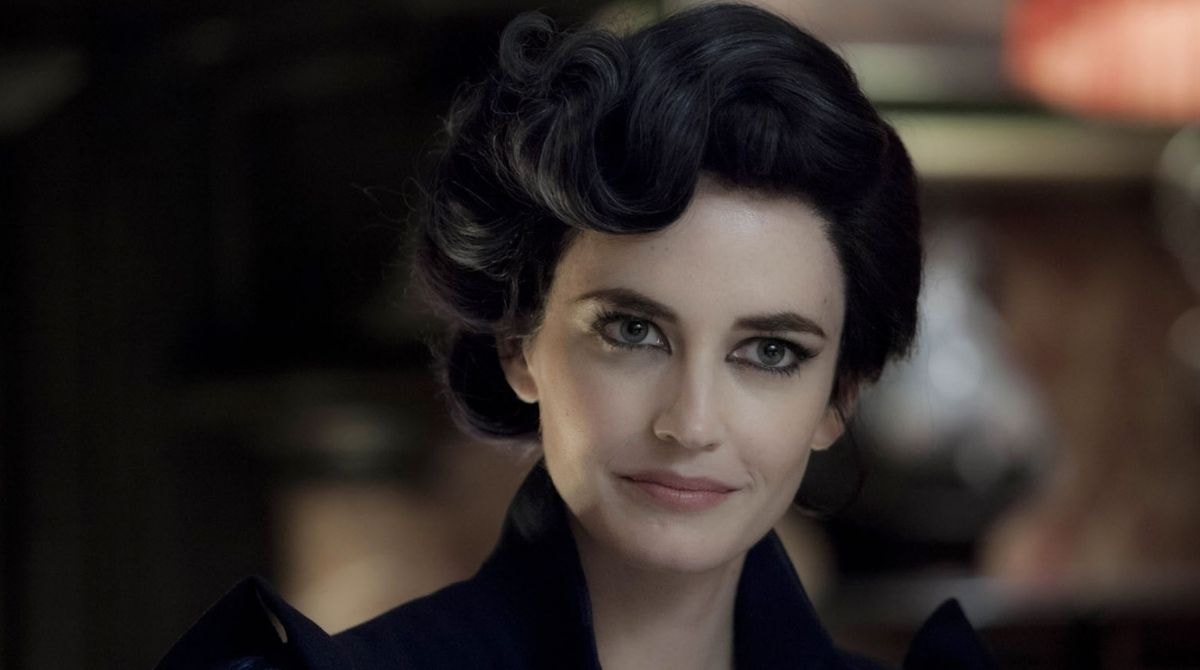 © 20th Century Studio
Miss Peregrine is an ombrun. She can transform into a bird and can manipulate time.
In Charlie and the Chocolate Factory, what is the first room that shows the Willy Wonka kids and their parents?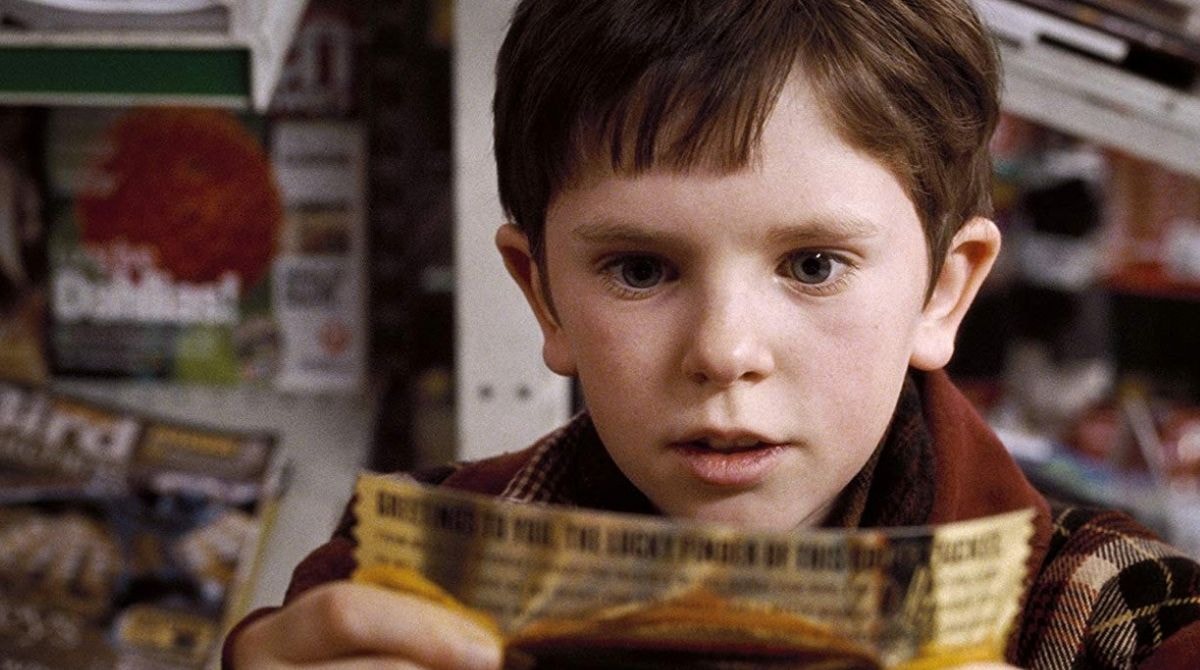 © Warner Bros.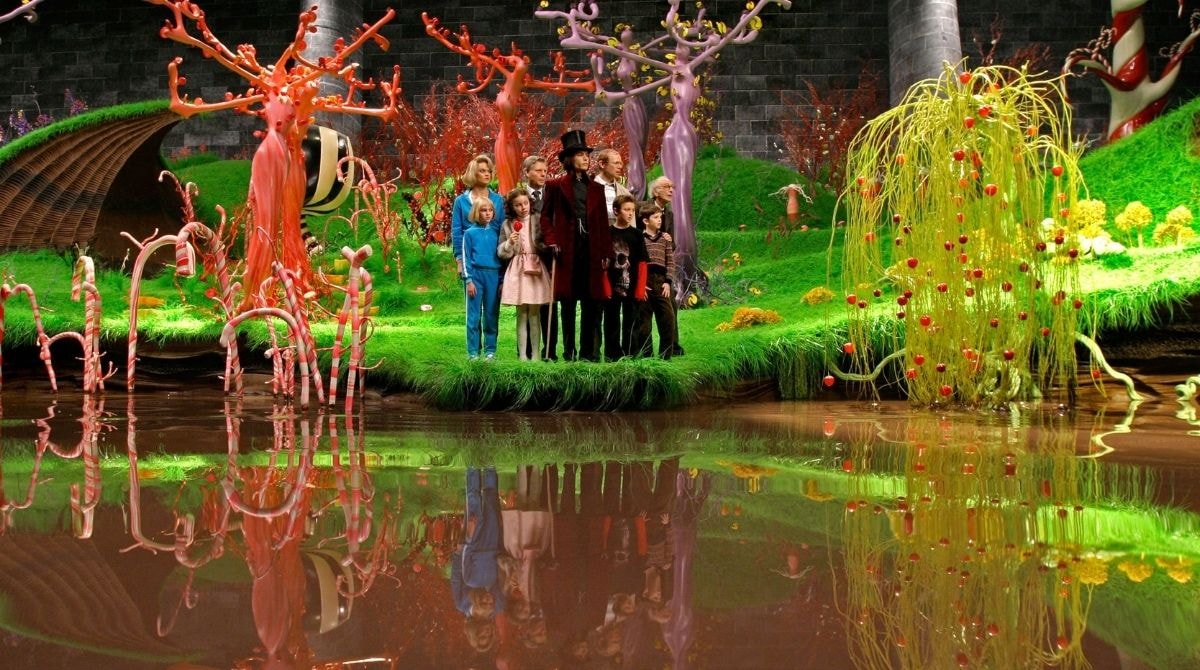 Chocolate Room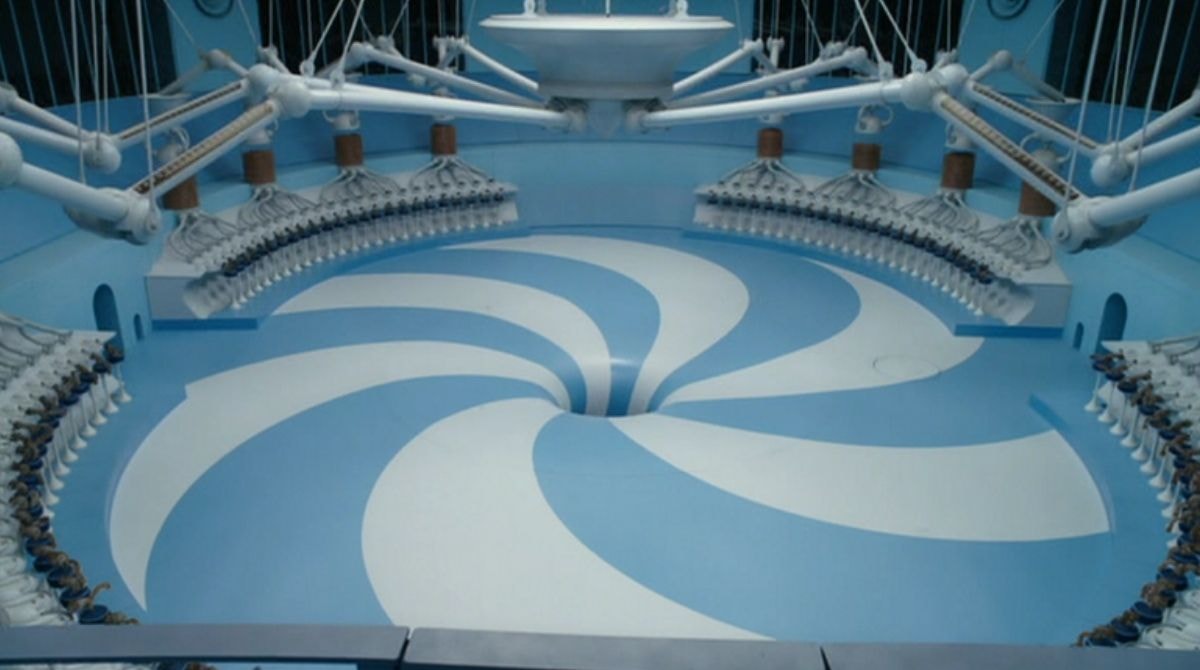 squirrel room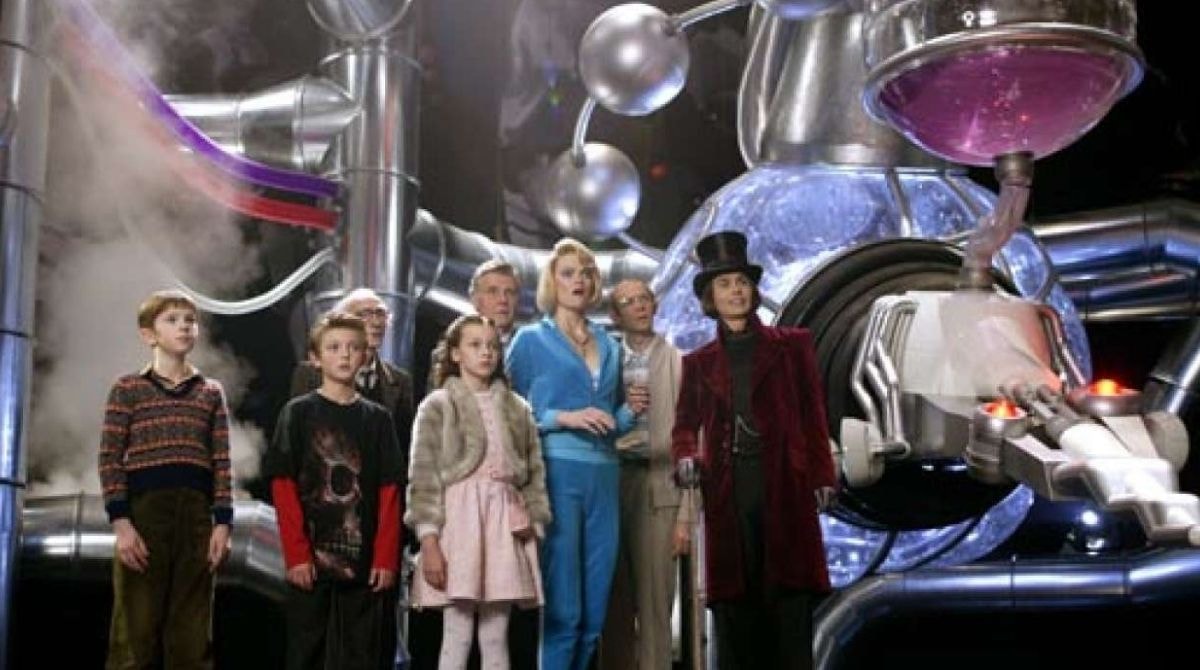 experiment room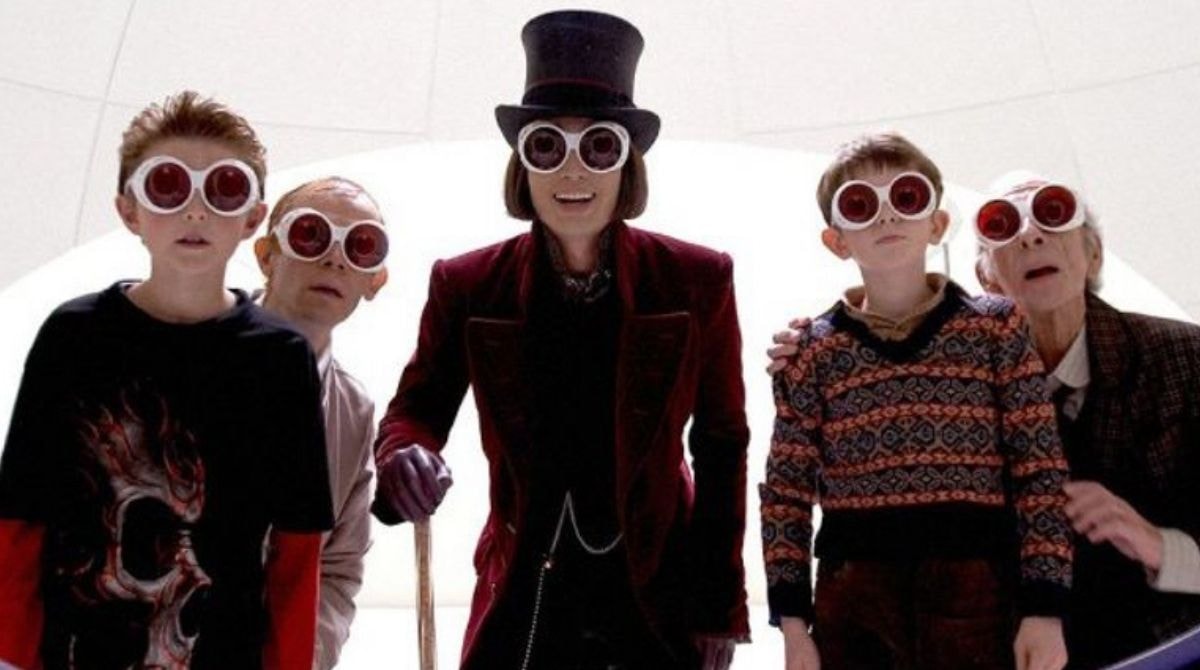 shrinking ray chamber
He first takes them to the chocolate room.
What is special about the shop run by Mrs. in Sweeney Todd? Lovett?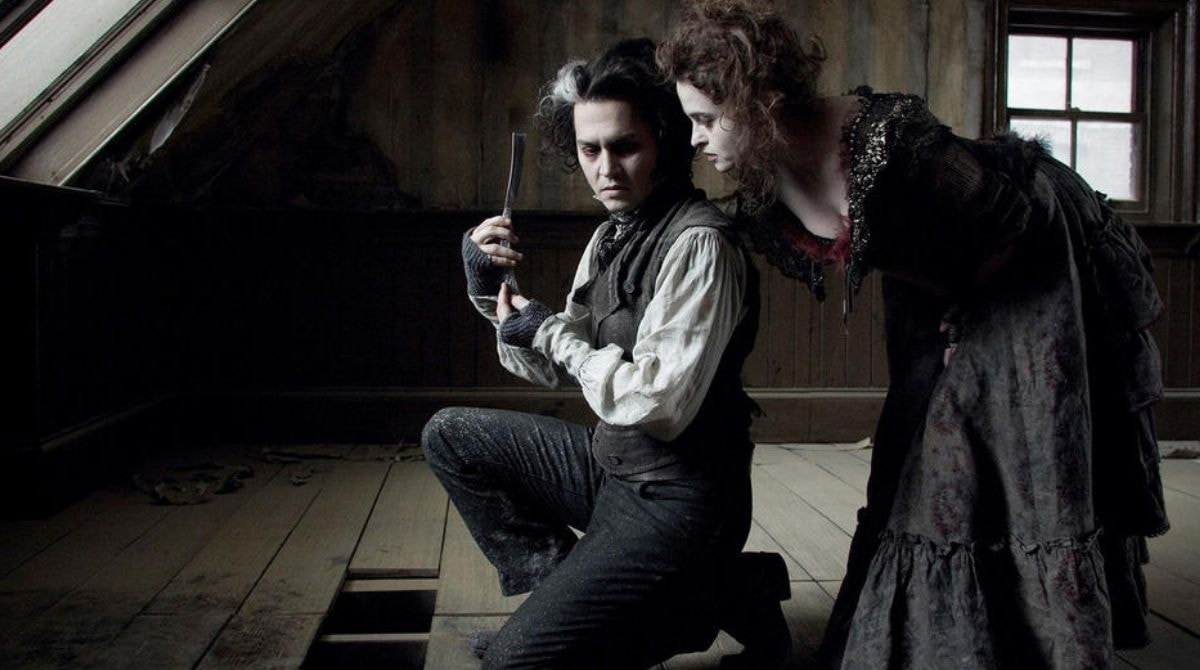 © Paramount Pictures
mrs. Lovett is known for its meat pies.
In Edward Scissorhands, what shape does the protagonist carve out of snow for Christmas?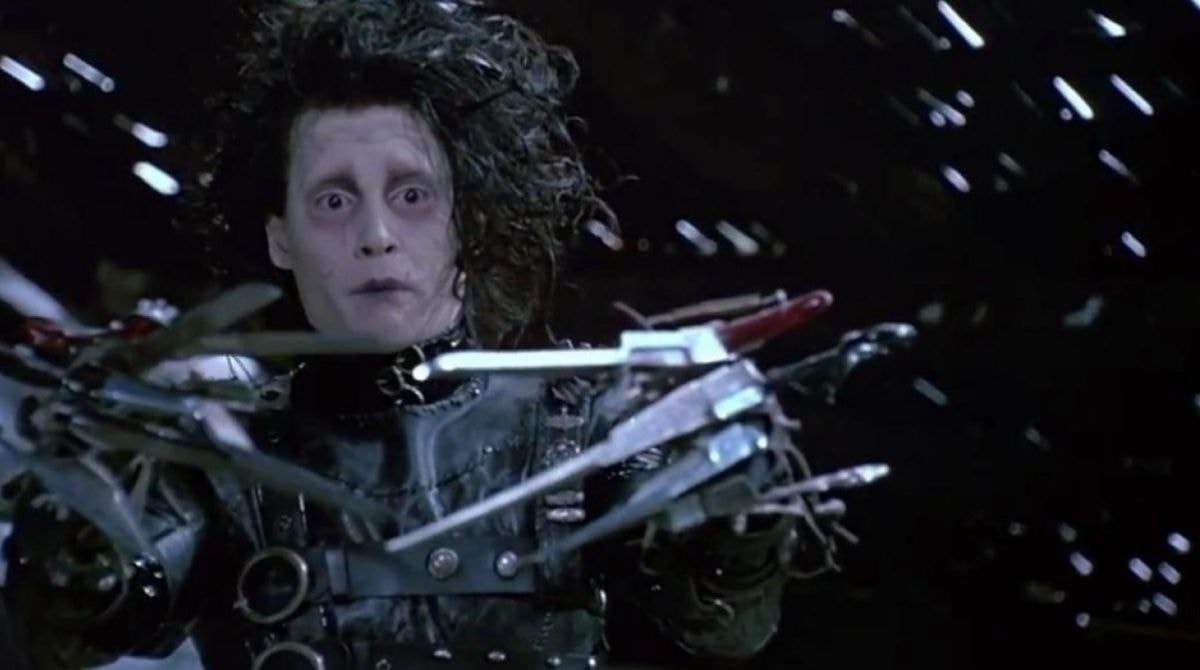 © 20th Century Fox
In Beetlejuice, how many years do Adam and Barbara have to live in their old house?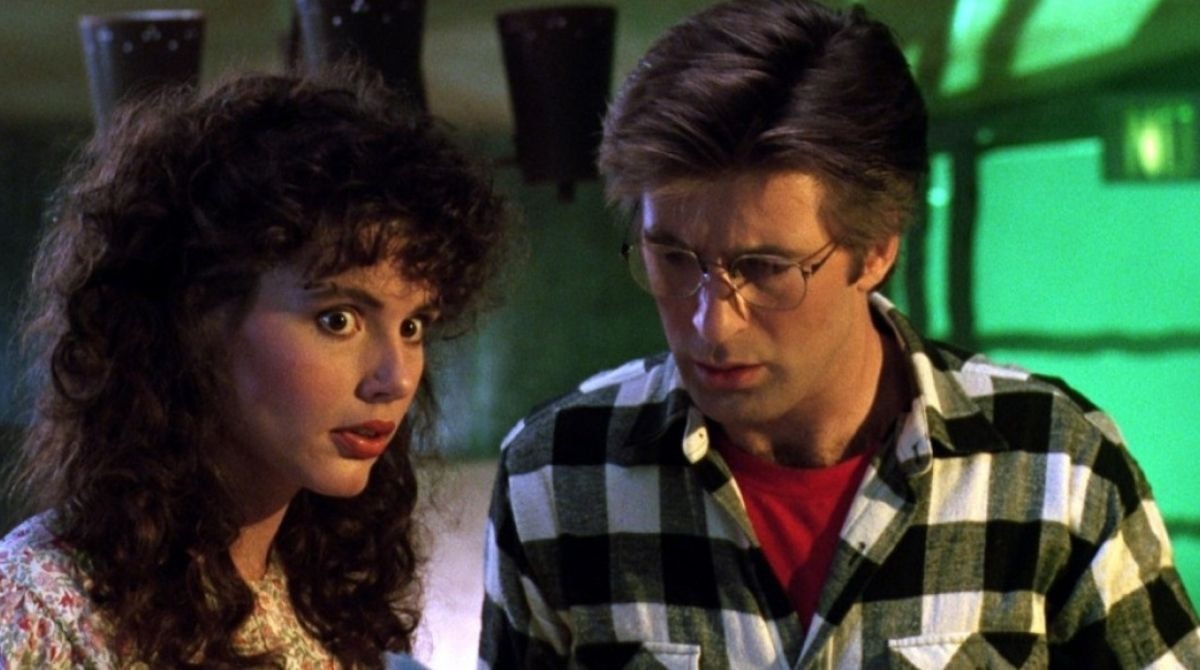 © Warner Bros.
They will have to act as ghosts for 125 years.
How did Emily die in The Corps Wedding?
© Warner Bros.
Emily was murdered by Lord Barkis on the same night she fled.
What did Edward Bloom use as bait for fish in Big Fish?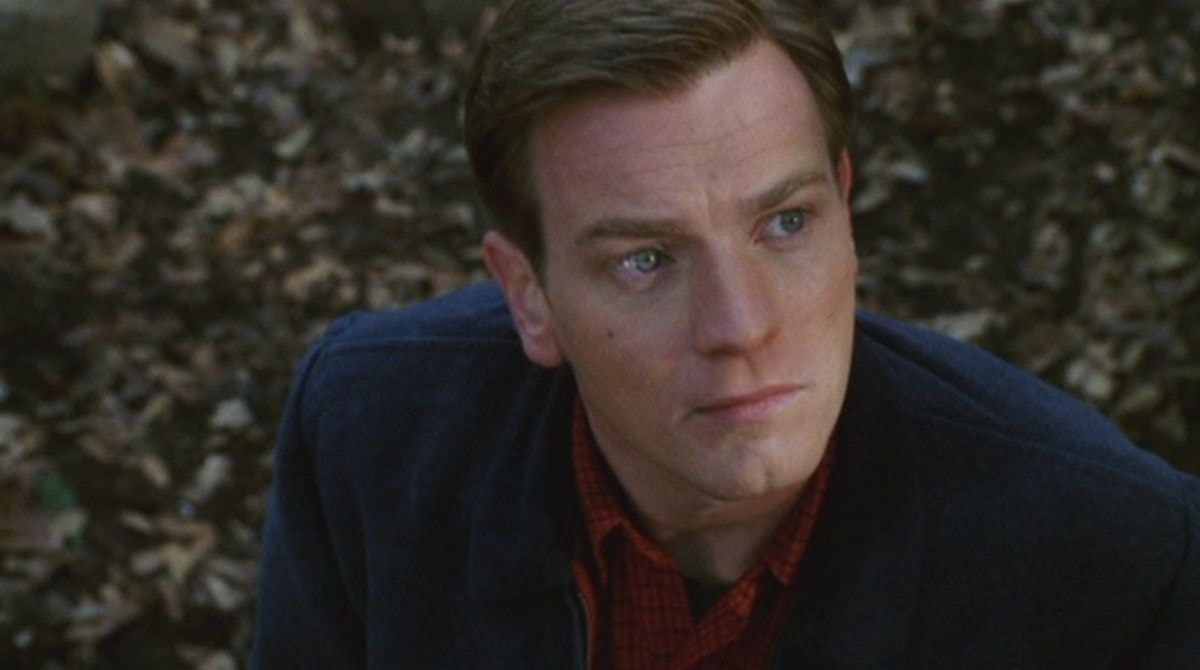 © Columbia Pictures
He used his wedding ring.
Finally, in Frankenweenie, how was Sparky killed?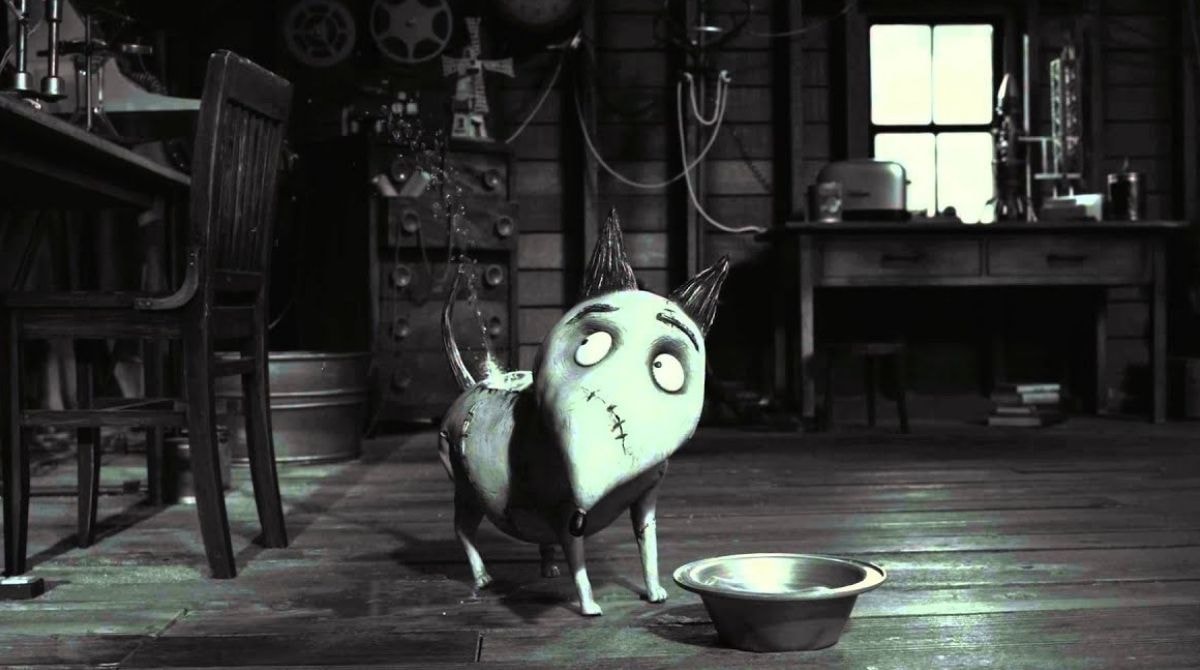 © Walt Disney
While playing the ball, Sparky was hit by a car.
Congrats!
you got a score [[ score ],[[ questions ],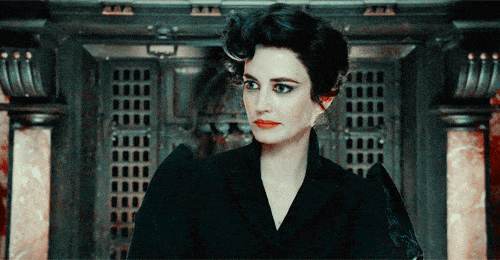 Tim Burton is clearly one of your favorite directors! You have watched all his movies many times and never get tired of them. So you get a full mark in this quiz, congratulations!
good game !
you got a score [[ score ],[[ questions ],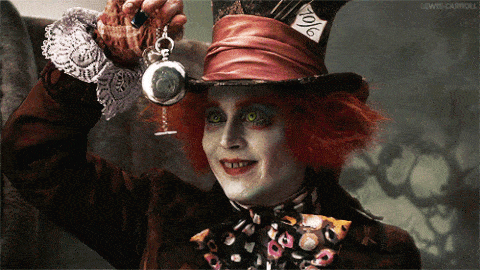 You know Tim Burton's filmography very well, despite some minor mistakes. So you end this quiz with a very good score that you can be proud of!
medium
you got a score [[ score ],[[ questions ],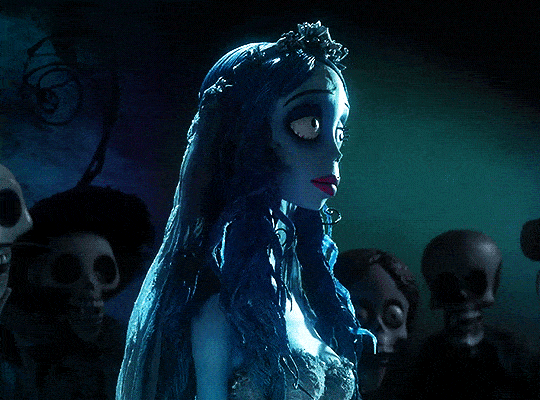 You've seen most of Tim Burton's movies, but there's still a few to discover!
bad !
you got a score [[ score ],[[ questions ],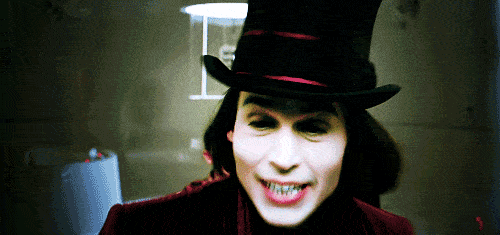 Are you sure you like Tim Burton and his universe?